With an annual growth rate of 6-7%, Vietnam is on par with China as one of the fastest-growing new economies in Asia. Many experts agree that this rapid development is due to the country's trade liberalization policies, lower business costs, and investment in human resources.
Moreover, the Vietnamese government is also rapidly adopting promising financial technologies and providing infrastructure for these programs. Therefore, entrepreneurs and investors also want to venture into the national markets.
With this in mind, Vietnam is expected to take steps in integrating revolutionary changes in the financial sector, including cryptocurrencies. But, what is a cryptocurrency, and what are the benefits of adopting this Fintech? Learn more about digital assets and how to prepare for deployment in Vietnam.
How cryptocurrencies are changing the financial sector
Cryptocurrencies, such as Bitcoin, are digital assets used to exchange goods and services. It is used for peer-to-peer exchange without the need for a trusted and popular intermediary due to its convenience.
Despite the disapproval of many banking institutions, governments like Australia, Canada, and the United States still allow their citizens to use Bitcoin for exchange [Investopedia]. Well-known investors, like billionaire Jim Breyer, are one of living proof that venturing into these types of assets yields enough returns in both the short and long term [Fortune]. This could only mean that the digital currency market is expected to be worth $84 billion by 2024.
This is also the reason why Vietnam is taking a research initiative using blockchain technology to create the first digital currency accepted by the state. However, the establishment of a government-regulated cryptocurrency economy will drive changes in the country's financial law. And, it could cause the markets to change current economic forecasts. That is why traders and investors should be prepared for a market disruption as soon as the currency is greened by the government.
3 ways to prepare for the crypto economy of Vietnam
Digital assets offer to change opportunities for both emerging and existing markets. This commodity, however, differs from standard equity investments, due to its volatile nature. So here are 3 tips to help you prepare for a new economy.
1. Identify markets that benefit from digital assets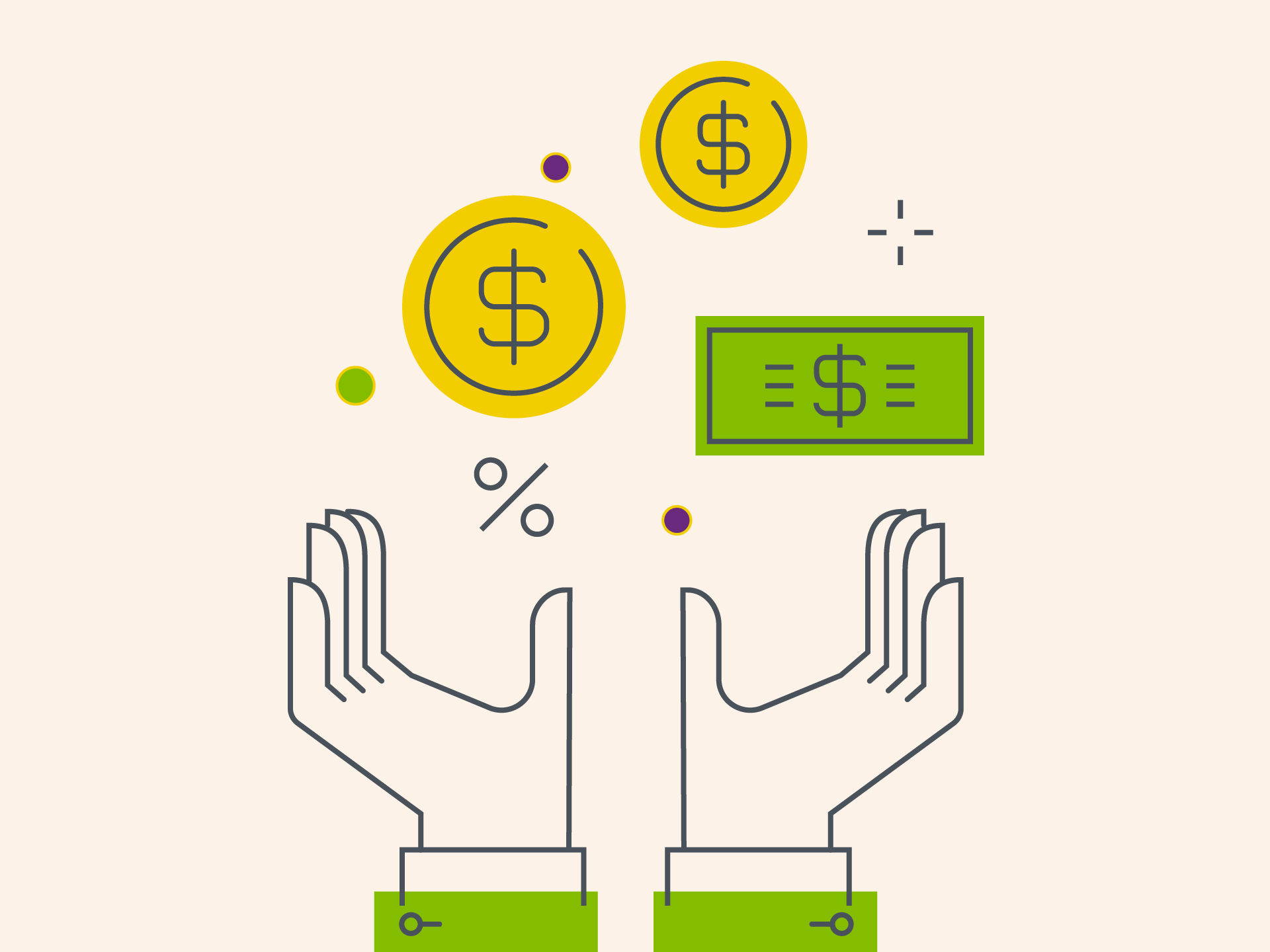 New goods will change market behavior. However, Vietnam's digital market has yet to be fully explored. Therefore, there is no way to accurately assess the impact of digital currencies on the national financial sector.
Therefore, entrepreneurs and speculators should consider data from neighboring Asian economic blocs. Determine how the markets react to the proliferation of altcoins and focus on the most profitable sector.
2. Review of the Country's Enterprise Law
Every country strictly enforces its currency exchange laws. Therefore, it is expected that allowed digital currencies will also be subject to the same, if not more stringent, regulations. A review of local financial guidelines and consultation with trusted company experts will provide insight into how to leverage these cryptocurrencies and anticipate market changes. school.
3. Monitoring platforms that allow cryptocurrency exchanges
Similar to stocks, crypto-assets require a trading platform that connects buyers and sellers. Investing in an infrastructure that can handle these exchanges can prove to be a lucrative endeavor. Focus more on e-commerce businesses that enable digital currency trading and determine if it is ideal for investment.
Some exchanges for buying and selling digital assets are highly appreciated by users in Vietnam, such as Remitano, Tiendientu247, VCC, etc., although the above exchanges differ in how they operate, However, there is a common purpose for investors to conveniently buy, sell and exchange digital currencies.
Conclusion
It cannot be denied that in the event of a cryptocurrency approved by the government, it will impact Vietnam's traditional markets and create new fields. New rules will be implemented to govern the use of this content in conjunction with a host of new statutory requirements.
Developments and events taking place in the first two quarters of 2020 have partly confirmed that the move towards the digital economy will happen sooner or later. It has become essential for individuals and businesses to invest in research and preparation for this phase. Many sources of finance will flow into the country through electronic assets; and certainly, the digital economy in a short time to come will change the economic balance of this country.